The H.S. Senior Market is ever changing and being able to deliver what your client wants doesn't need to be overwhelming. Bryan Welsh and Lisa Dillon will be giving a full day program to OPPA and in the end deliver the answer to the question; What do Seniors want?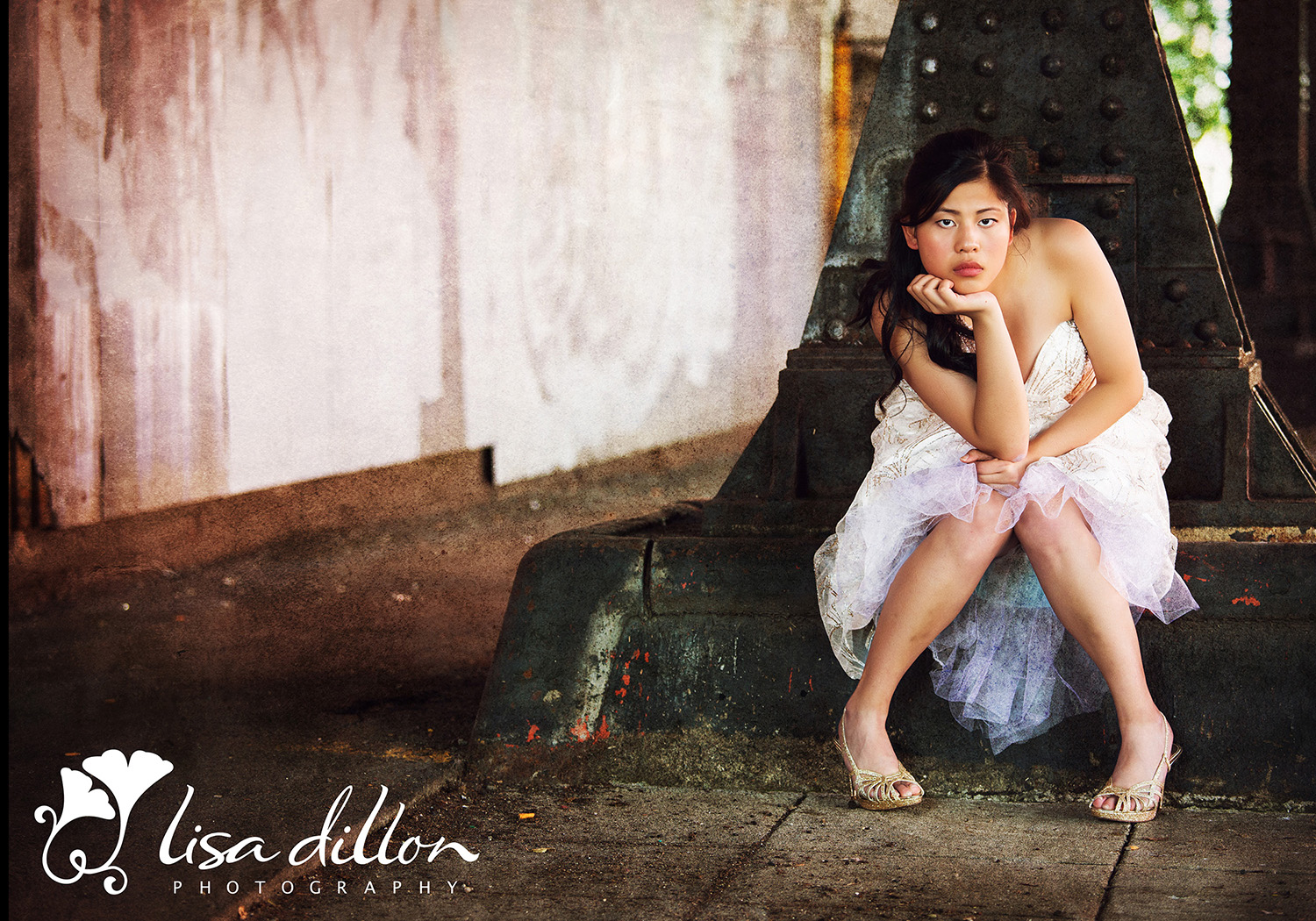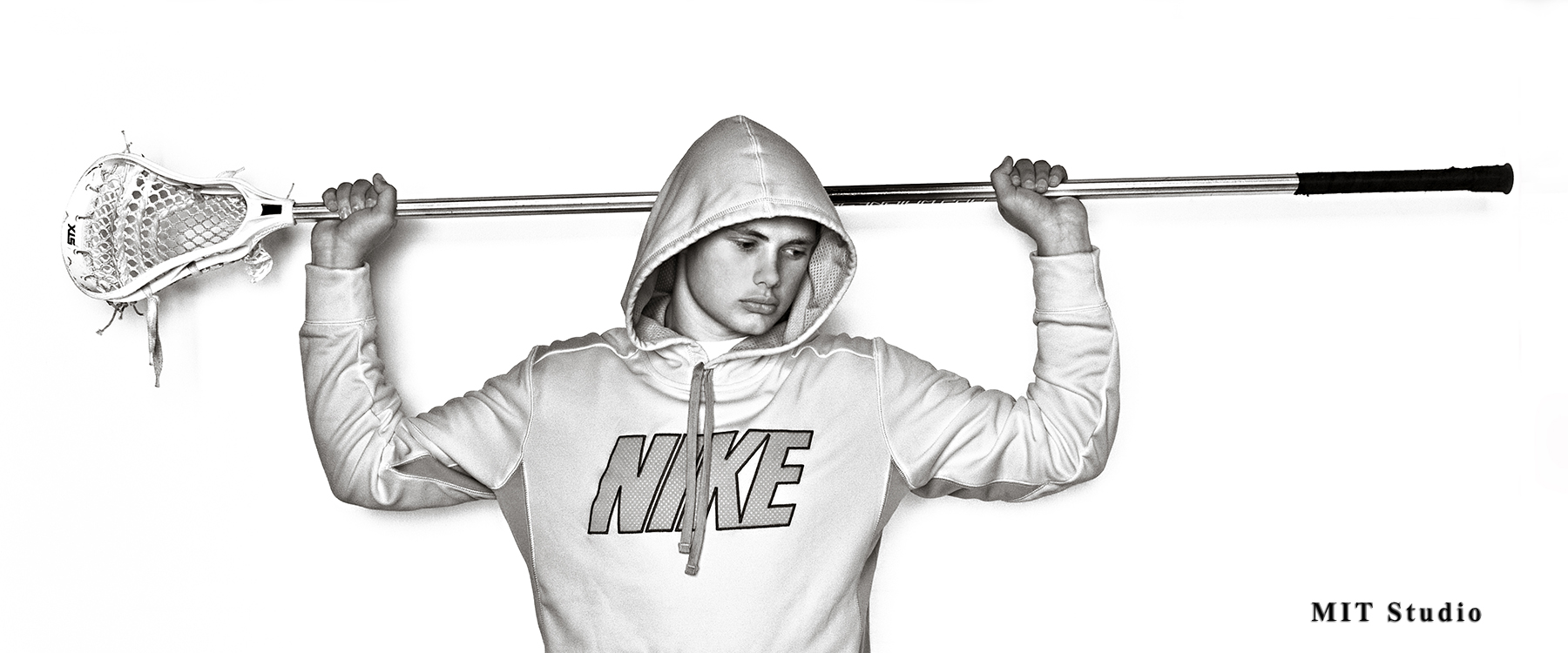 This will be a hands on workshop with the ability to shoot and learn. Bring your camera and questions.

Between them, Bryan and Lisa have more than a four decades of professional experience. Together, they will share the secrets they have learned that have helped them build successful senior portrait businesses.

Bryan, Cr. Photog., API, FP-OPPA and a member of ASP. Is a second-generation photographer specializing in H.S. Senior and Corporate Lifestyle portraits. Moments In Time photography is located in Hillsboro, Oregon.

Lisa, M. Photog., CPP, FP-OPPA and a member of ASP.
Lisa photographs about 50 seniors a year and maintains a studio in Portland, Oregon.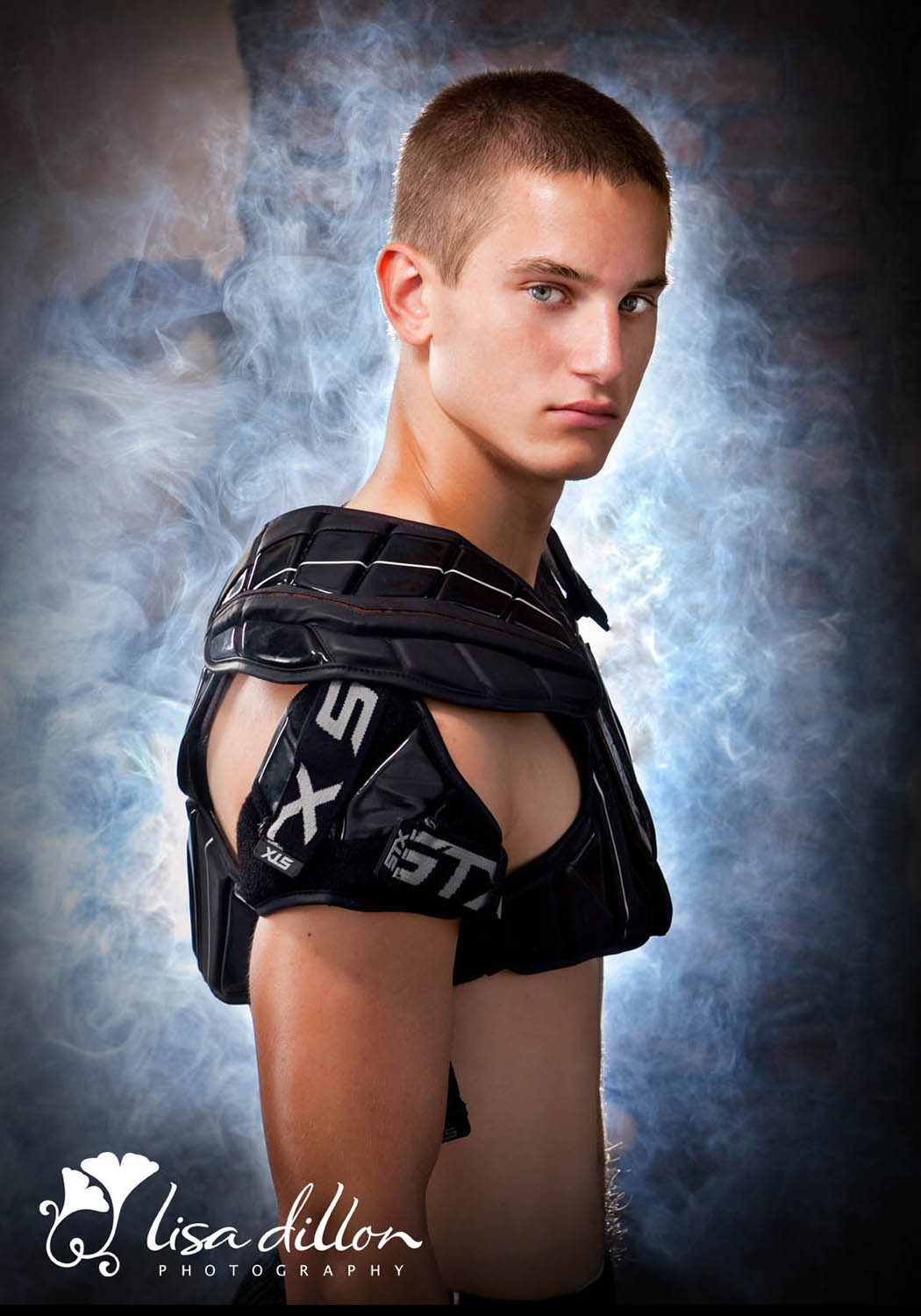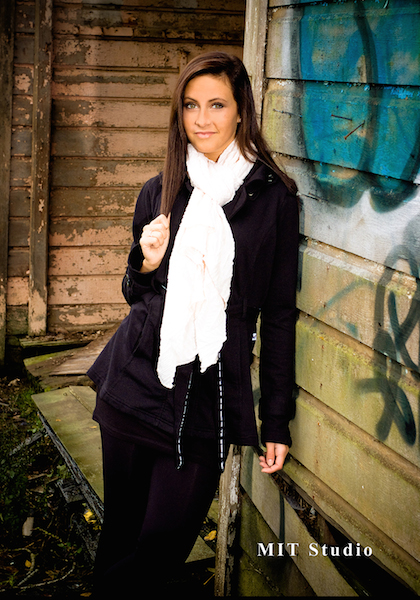 Here is an overview of the topics and points that will be discussed:

Hands On Shooting and Demo:
• Reflector use (using as a main light, for fill, for catch-lights, for effect i.e. the whole perception issue)
• GOBOs to force light to be directional (like with an overcast sky—balanced with a reflector)
• Off-camera flash (to bring out the background and not lose the subject in bright sun, from behind to get fun effects—with and without modifiers for different effects and strengths)
• Strobes outdoors (to overpower the sun)
• Flash (on camera) bounced/modified for a kiss-of-light on overcast days to prevent raccoon eyes

Posing:
• Posing girls
• Posing guys
• Posing 2 (friends, siblings, 2 girls vs. 2 guys vs. bf/gf)
• Hand posing

Editing / Processing: 
• High pass filter
• Adding a texture
• Working with under eye circles
• Using the history brush to brighten eyes
• Adding digital makeup and faux eyelashes
• Vignette secrets for a good BW conversion
• Punching up saturation with a soft light layer

Marketing / Sales:
• Business Structure
• Marketing to seniors and parents
• Sales in Studio
• Referrals
• Getting the family session
PPA members who attend the duration of this workshop will recieve one PPA education merit.